Call For Quote: 928-425-5781
Serving the Southwestern United States
Call For Quote
928-425-5781
Serving the Southwestern United States
One of the largest HAZMAT Carriers in the West!
Over 54 years in operation. We specialize in providing reliable, quick, and accurate service.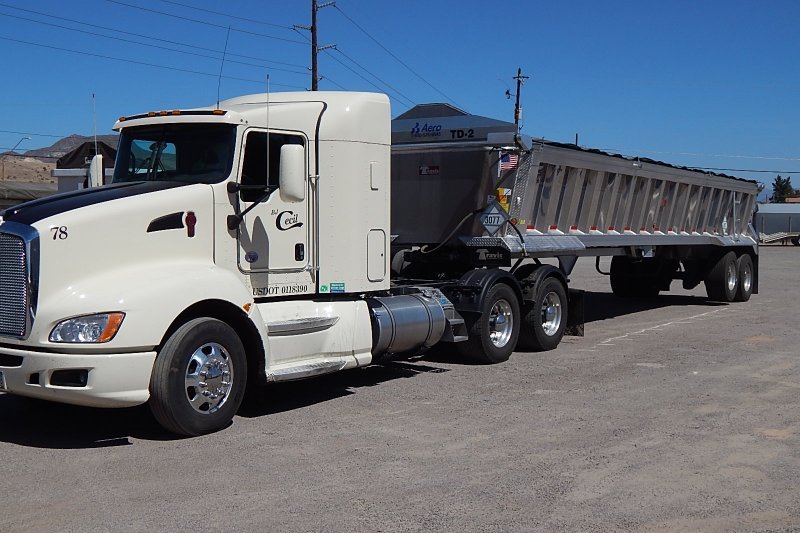 Dry Bulk Hauling
BJ Cecil Trucking maintains multiple trailers for a variety of specific dry bulk hauling needs – hopper bottom trailers, van trailers and more.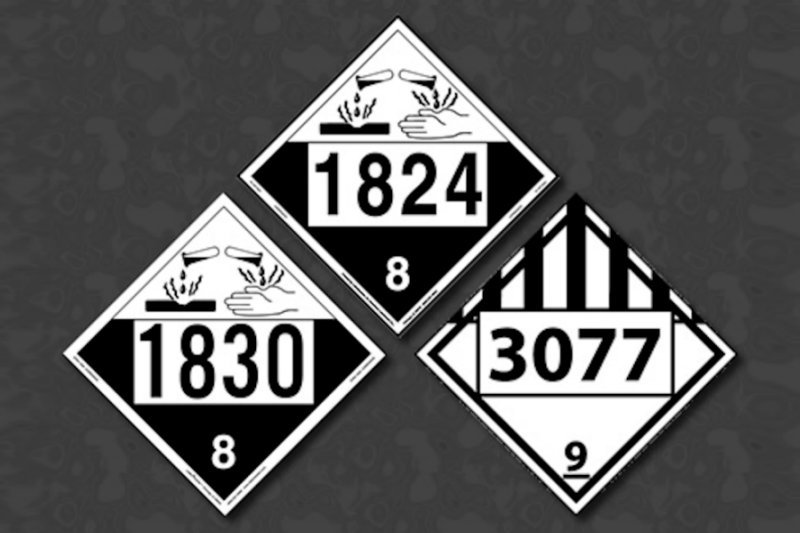 Hazardous & Non-Hazardous
Transporting hazardous and non-hazardous materials requires experience and knowledge. BJ Cecil Trucking has over 50 years of experience.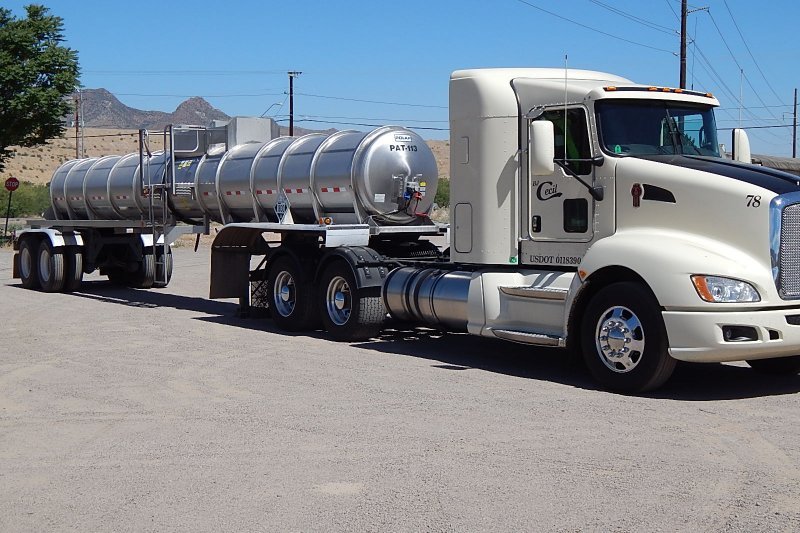 Liquid Bulk Hauling
BJ Cecil has various types of tank trailers including insulated stainless steel, stainless steel and aluminum trailers designed to transport many different liquid products.
Sales Information
Patrick Coover
Phone: 928-425-5781 Ext 25
Email: pcoover@bjceciltrucking.com
Maintenance Facility
Bill Navarro, Maintenance Manager
Call: 928-425-5781 Ext 19
Email: bnavarro@bjceciltrucking.com
Jubie Navarro, Tank & Vessel Manager
Call: 928-425-5781 Ext 12
Email: jnavarro@bjceciltrucking.com
Dispatch Information
Lyda Sanders, Dispatch
Call: 928-425-5781 Ext 30
Email: lsanders@bjceciltrucking.com
Employment Information
Anna Angel
Phone: 928-425-5781 Ext. 46
Email: aangel@bjceciltrucking.com
Sales Information
Bill Wagner
Phone: 928-425-5781 Ext 18
Email: billjwagner@bjceciltrucking.com
Patrick Coover
Phone: 928-425-5781 Ext 25
Email: pcoover@bjceciltrucking.com
Maintenance Facility
Bill Navarro, Maintenance Manager
Call: 928-425-5781 Ext 19
Email: bnavarro@bjceciltrucking.com
Jubie Navarro, Tank & Vessel Manager
Call: 928-425-5781 Ext 12
Email: jnavarro@bjceciltrucking.com
Dispatch Information
Bill Wagner, Acid Dispatch
Call: 928-425-5781 Ext 18
Email: billjwagner@bjceciltrucking.com
Lyda Sanders, Acid Dispatch
Call: 928-425-5781 Ext 30
Email: lsanders@bjceciltrucking.com
Kenny Vandrome, Concentrate, and Other Dispatch
Call: 928-425-5781 Ext 13
Email: kvandrome@bjceciltrucking.com
Employment Information
Anna Angel
Phone: 928-425-5781 Ext. 46
Email: aangel@bjceciltrucking.com
B. J. Cecil Trucking, Inc
5555 South Hospital Drive
Globe, AZ 85501
(928) 425-5781 | (928) 425-0816 fax
info@bjceciltrucking.com