Call For Quote: 928-425-5781
Serving the Southwestern United States
Call For Quote
928-425-5781
Serving the Southwestern United States
One of the largest HAZMAT Carriers in the West!
Over 54 years in operation. We specialize in providing reliable, quick, and accurate service.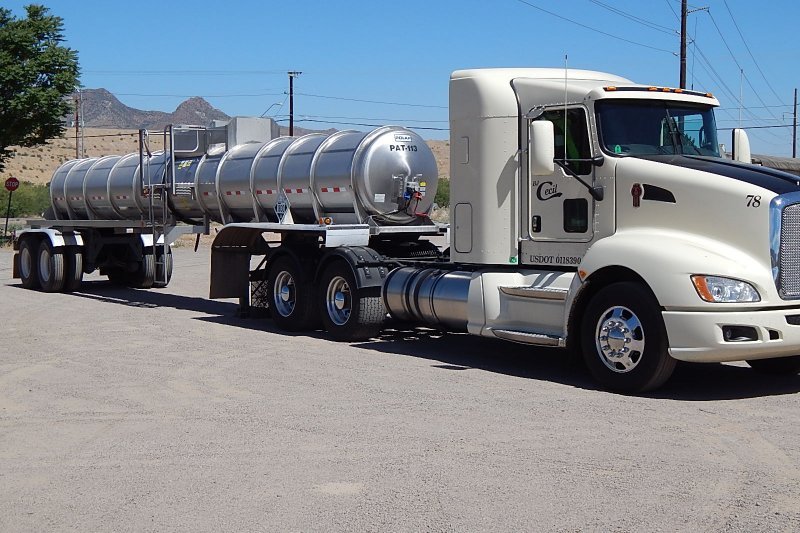 Liquid Bulk Hauling
Operating in Arizona and the Southwestern United States transporting both hazardous and non-hazardous liquid commodities. BJ Cecil Trucking's chemical/solvent division is the largest of its fleet. BJ Cecil has various types of tank trailers including insulated stainless steel, stainless steel and aluminum trailers designed to transport many different liquid products.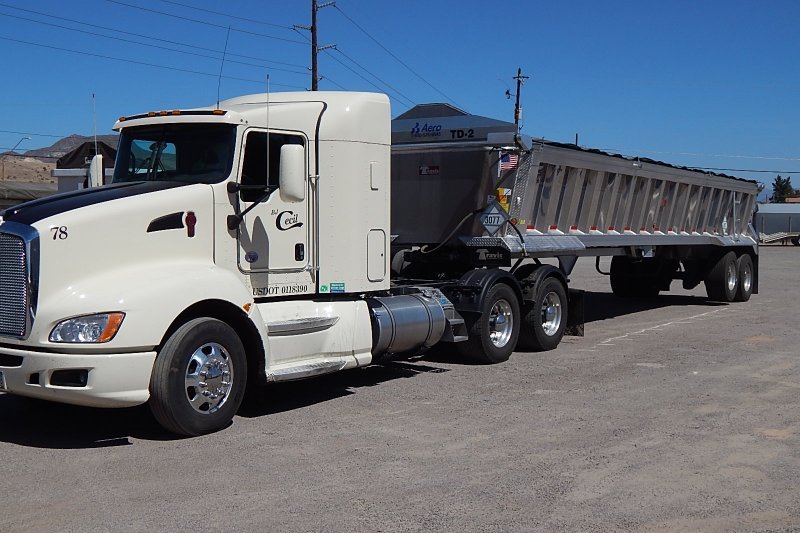 Dry Bulk Hauling
The Dry Bulk Materials fleet specializes in providing deliveries of bulk commodities to create efficiencies from seasonal and inventory-controlled demands. BJ Cecil Trucking provides our customers with reliable, quick, and accurate service.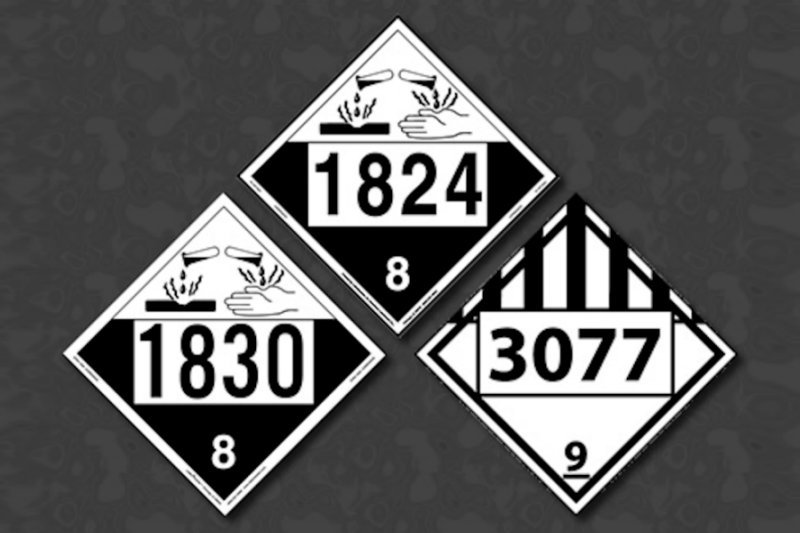 Hazardous & Non-Hazardous
At BJ Cecil Trucking, we comply to the latest rules, regulations and methods of safely transporting your hazardous and non-hazardous materials. We maintain a team of trained and skilled personnel in hazardous spill and incident response. Our innovative equipment and accident-prevention training ensures safety while we're moving your materials to their destination.
928-425-5781
If you specific questions, please call us.
B. J. Cecil Trucking, Inc
5555 South Hospital Drive
Globe, AZ 85501
(928) 425-5781 | (928) 425-0816 fax
info@bjceciltrucking.com