Call For Quote: 928-425-5781
Serving the Southwestern United States
Call For Quote
928-425-5781
Serving the Southwestern United States
One of the largest HAZMAT Carriers in the West!
Over 54 years in operation. We specialize in providing reliable, quick, and accurate service.
Join our team dedicated to safety and service at B.J. Cecil Trucking, Inc. All applicants will be required to undergo initial and random drug screenings, be friendly and self-motivated. All jobs other than "drivers" are based in Globe, AZ. We offer great benefits including
Health Insurance Plan
Holiday Pay
401 K Plan
PTO
No Long Hauls
HAZMAT/MSHA Training Provided
Paid by Load
Steady Work/Consistent Schedule
Safety Incentives
Training Possibilities for Accredited Drivers!
We Appreciate Your Interest in Our Employment Opportunities for:
Drivers
Lease Operators
Shop Positions
Safety Managers
For more employment information contact BJ Cecil Trucking, Inc. at:
Phone: 928-425-5781 Ext. 46 – Anna Angel
Email: aangel@bjceciltrucking.com
BJ Cecil Trucking, Inc. is an equal opportunity employer.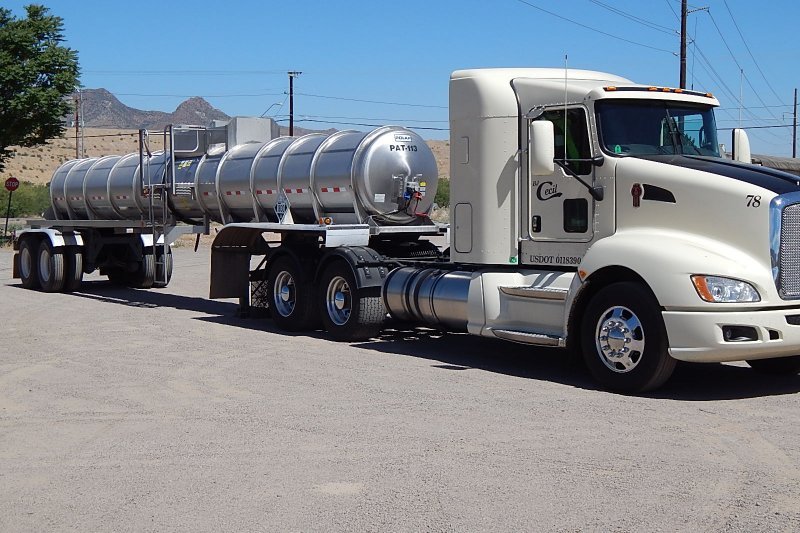 B. J. Cecil Trucking, Inc
5555 South Hospital Drive
Globe, AZ 85501
(928) 425-5781 | (928) 425-0816 fax
info@bjceciltrucking.com